We pride on having an outstanding design soul that approach design in a manner of allows for a better lifestyle. Creating design style from re-creation process that give core value for individual, communities, and society.
We always believes design style is not just a form, it shall have no fear to be bold and unique. At Zcube Designs, we make your space reflect your style, we craft the imagination, into reality.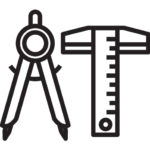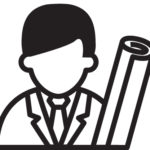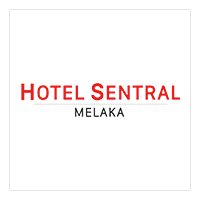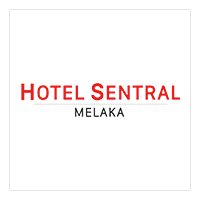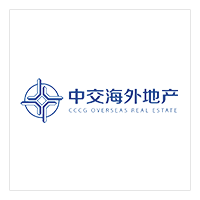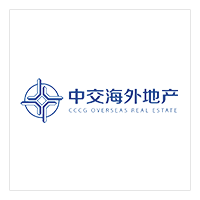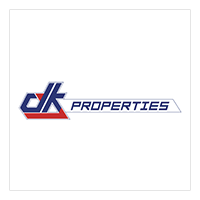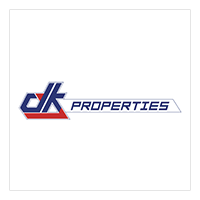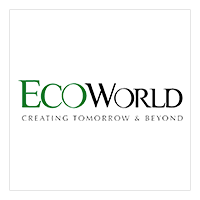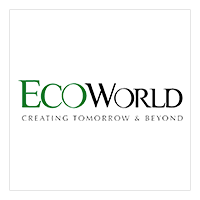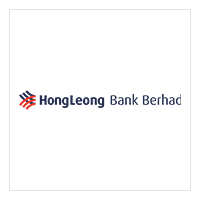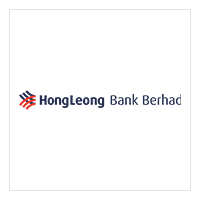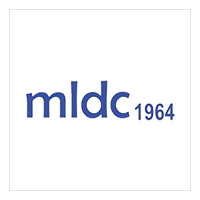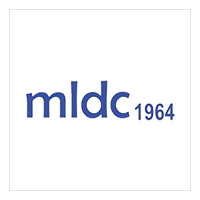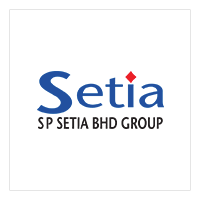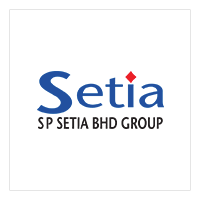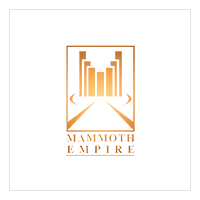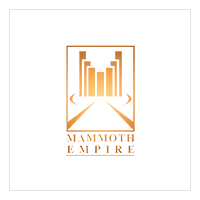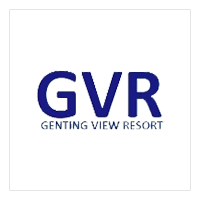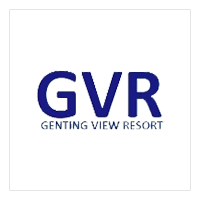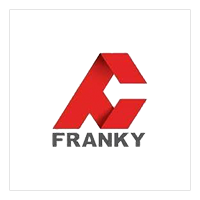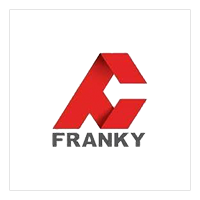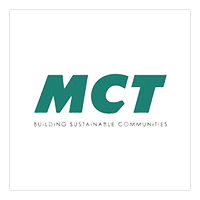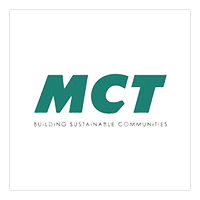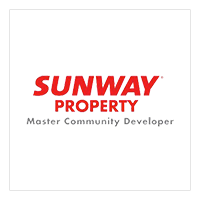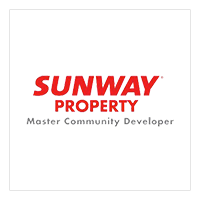 Jazzbi is dedicated and committed in her work. She is resourceful and often goes the extra miles to attend to details of her projects. She plans her works well and also has good follow-up.
Jazzbi and the team are creative and committed to the project. She is attentive on detail and well explain about the reason behind on the layout and design story to create a better traffic flow and journey for our show unit design and office design. Color selection is bold too.
Their dare to break the limit and think out of the box attitude had did a good job for our co-working place! We like their concept and they are determined to create the fantastic concept into real thing.
We are very happy to leave the hotels rooms design to Jazzbi as she is really understand what we want, even under low budget she is manage to control and budget and design by suggesting us an alternative solution instead of scarify the concept that we intended to achieve. She even involve personally on furniture and decoration selection with us and give us a hand to deliver the items from KL to Genting just to ensure the rooms well prepare and look wonderful.